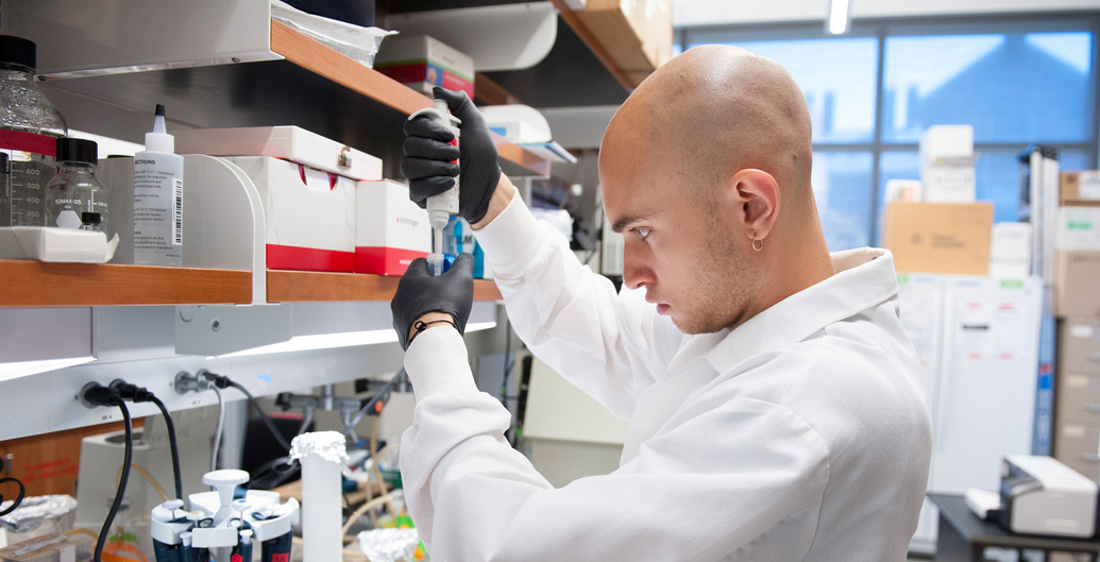 Research Opportunities
All scholars are encouraged to participate in research whether on or off campus. Having research experience is essential for graduate programs and higher opportunities as an LSAMP scholar.
What is a REU?
A REU* consists of a close collaboration between a select group of undergraduate students, faculty, and other researchers who conduct a specific research project at a host institution. Students may be compensated for their research to help pay housing and travel fees.¹
*Research Experience for Undergraduates
1Information gathered from the NSF
A full list of spotlighted summer opportunities for 2023 and post baccalaureate programs is listed below.
Spotlighted summer opportunities and post baccalaureate programs 2023