In the News
LSAMP is a community-based program, comprised of current scholars and alumni, that focuses on scholar support and success. Our scholars are continuously engaged with research, service, and more. Take a look at what our scholars are up to in the section below!
Good News Bulletin
Stay up to date with your peers! Do you have good news yourself? Message us below to have your good news added to our LSAMP bulletin board.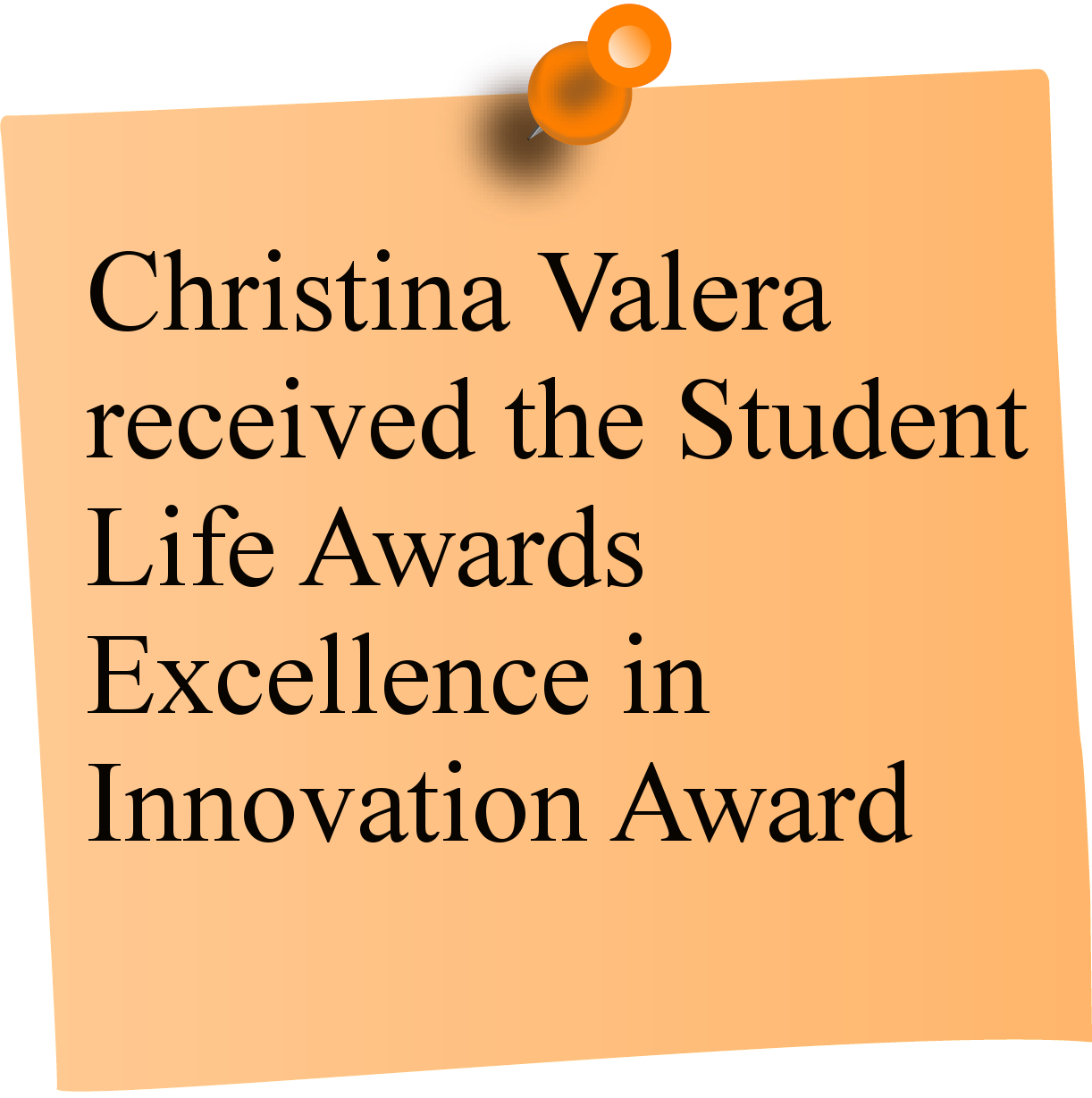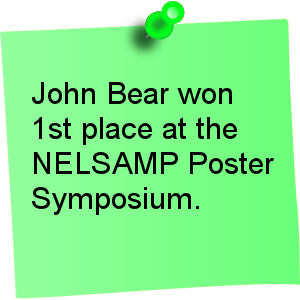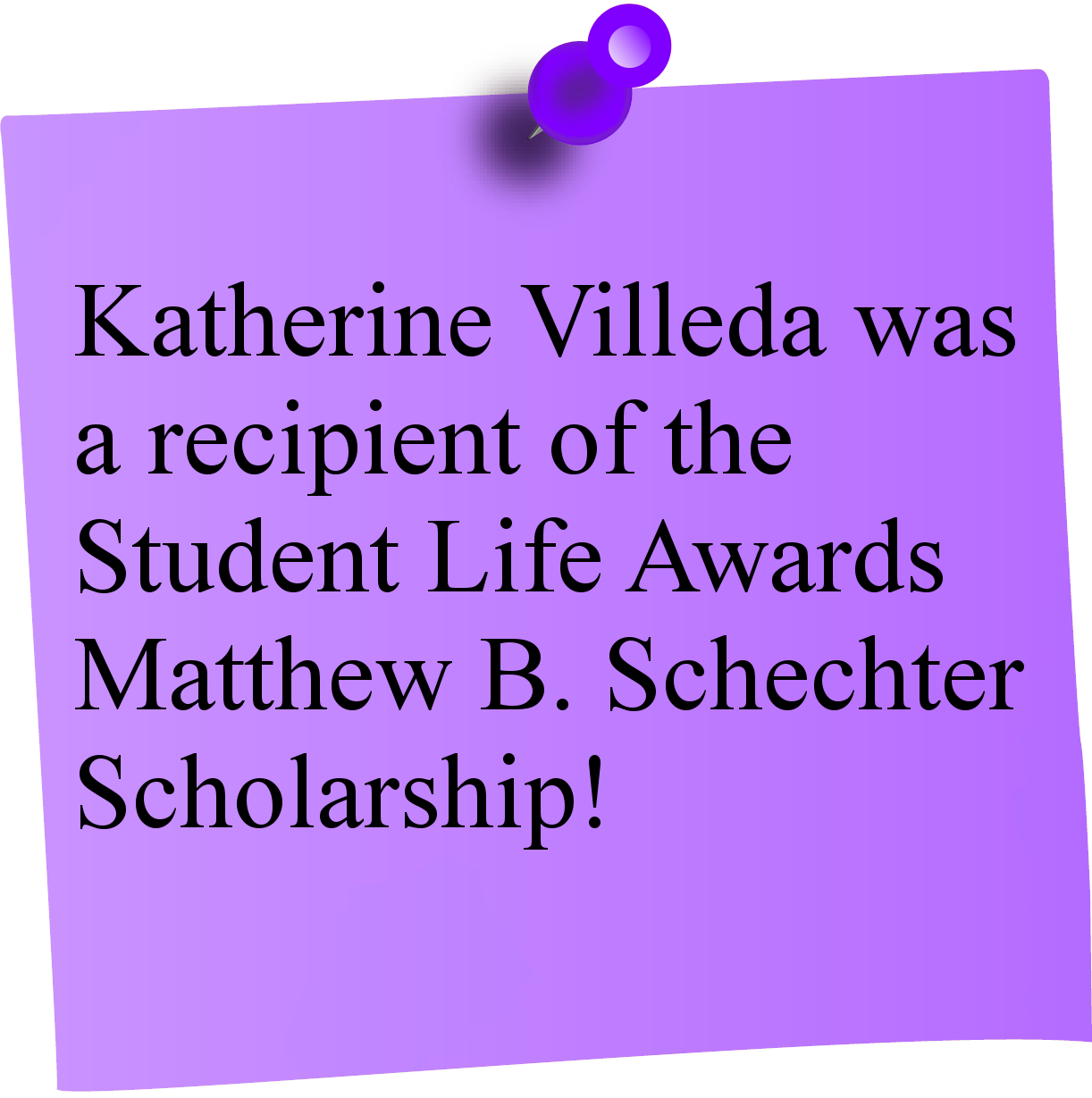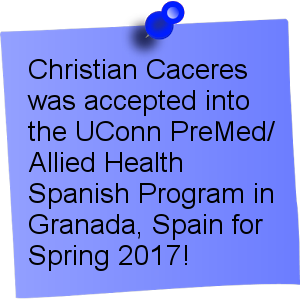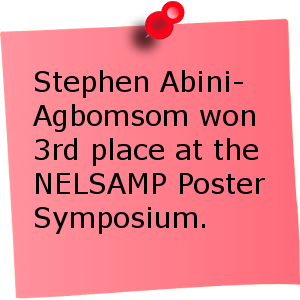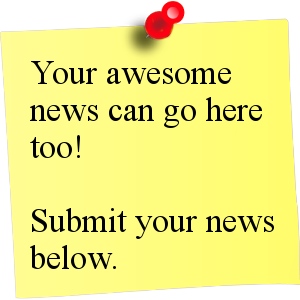 Got Good News? Let Us Know Here!